LRC TEK, formerly Les Réseaux Cyr, founded in 2000, specializes in value-added IT services. The philosophy of our company is first and foremost based on preventive maintenance of company computer networks in order to ensure stable, secure and efficient networks. We respond to needs through a true partnership with our customers.
Indeed, both by sharing our knowledge and know-how and by our special touch, we allow our clients to be truly involved in the realization of their information technology (IT) projects.
Our teamwork approach promotes the inclusion of all stakeholders and partners involved in the management of our clients' computer networks. This approach sets us apart because it allows us to offer a single point of contact through unified management.
We spare no effort to meet our goals for deploying, installing and building our customers' networks as if they were our own! We go from the drawing board to the application of web filters: from cabling to the cloud.
The importance of a good start
A transformation or a digital connection must start well with solid infrastructures! Whether your tools are fully cloud-based, hybrid (mixed; on-site, on another site with or without cloud) or entirely in-house; your networking is essential.
For LRC TEK, the infrastructures as well as your entire IT infrastructure are subject to constant management and monitoring via our state-of-the-art outsourcing of available industry tools. Go to the cloud and come back efficiently.
Experience translates into performance and stability
We have fulfilled a wide variety of mandates. Ranging from assisting over a million connections over 5 years at Place Bonaventure Exhibition Halls to supporting an impressive variety of networks in nearly 20 years.
For us the most important of the mandates will be; YOUR NETWORK!
LRC TEK, full support for SMEs and large companies, your IT partner since 2000.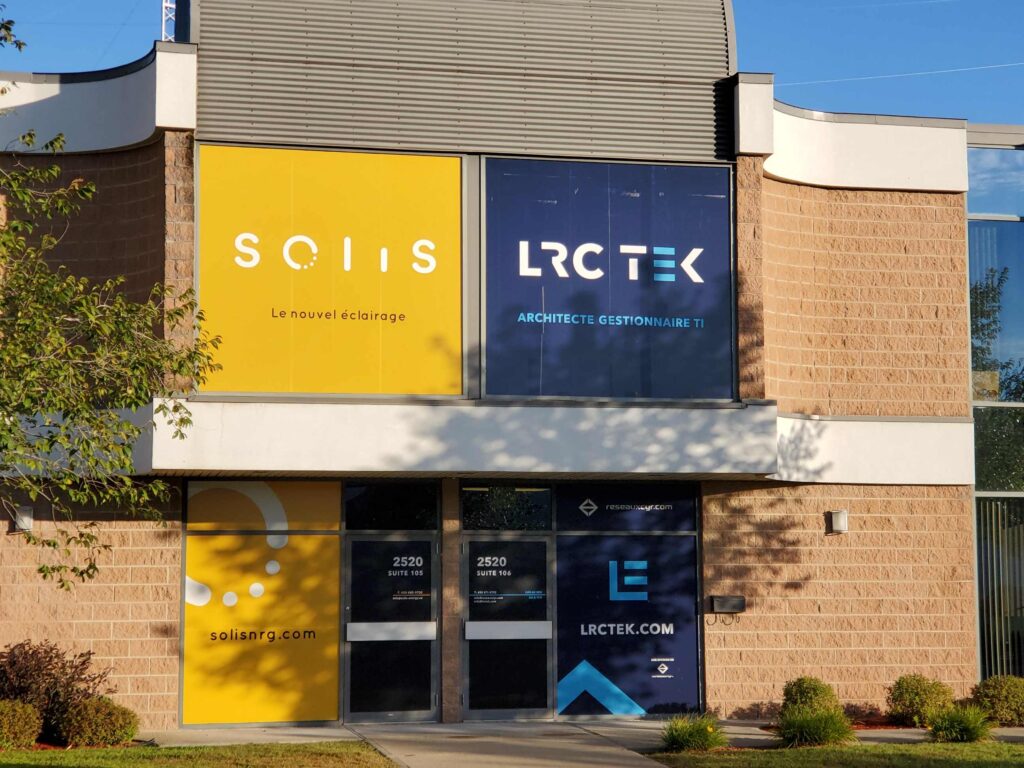 LRC TEK's raison d'être is to meet the IT needs of our customers and has contributed to their growth and success.